Our Chicago Criminal Defense & DUI Lawyers
Taking a Team Approach to Your Defense Solution
The legal team at The Toney Law Firm, LLC puts care into every case. We are committed to using our knowledge, insights, and exceptional reputation to benefit each and every one of our valued clients. After all, we understand that bad things happen to good people, and that everyone makes mistakes. While we may get to know you when you are at your lowest point, it is our job to help you through the difficult legal process and to aggressively pursue the best possible outcome based on your specific circumstances. We take pride in guiding our clients through difficult times and providing them with hope for a brighter future.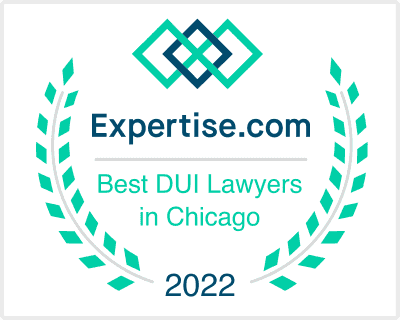 To learn more about our legal team, follow the links below to read their professional profiles:
Whether you've been arrested, accused, or pulled over on suspicion of DUI, our Chicago criminal defense attorneys at The Toney Law Firm, LLC are ready to help. Call (888) 473-4058 to discuss your case.
Highly Recommended

Our attorneys consistently receive glowing reviews from their past clients. Client dedication and obtaining optimal results attribute to the success we have had with our clients.

A Focus of Client Care

It is very important to us that our clients get treated as a person and not a case. We create personalized solutions that help us focus on getting the result you deserve.

High Standards of Excellence

At our firm, we recognize what is on the line and we are firmly devoted to bringing our clients the high-quality and thorough legal assistance that they need.

Devoted to Your Case

You cannot be satisfied with anything less than an unwavering devotion to your best interests. Our team is firmly devoted to defending your freedom.
She was 100% honest with me the whole time - Former client

Outstanding job! - Former client

Impressive Attorney! - Former client

Professional and Compassionate! - Former client

A great listener! - Former client
Acquitted DUI

Not guilty Battery

Not Guilty Battery

Not guilty Felony battery to police officer

Not guilty Bar fight

Not guilty Felony DUI

Not Guilty DUI

Not Guilty DUI

Not guilty Dance hall fight

Not guilty Battery