Our Powerhouse Team Is Firmly Devoted to Protecting the Rights of Our Clients
In the News
The Toney Team In The News
August 3rd, 2022
Sarah Toney from The Toney Law Firm LLC talks about what she expects will happen during the arraignment of the suspected Highland Park shooter, who is facing 117 felony counts in the parade massacre.
---
June 6th, 2022
Attorney Sarah Toney with the Toney Law Firm says some businesses can prohibit you from entering unless you wear a mask.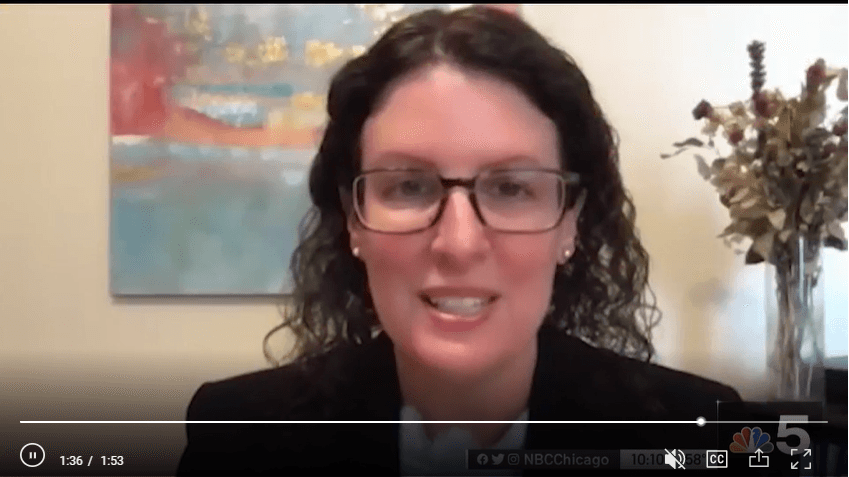 ---
April 2021
Attorney Sarah Toney comments regarding a controversial flag in Hammond, Indiana across from a park that is sparking a debate over free speech
.
---
February 2021
Attorney Sarah Toney gives a brief interview explaining the 1995 Truth and Sentencing Law that was ruled unconstitutional by the Supreme Court in 1999. This ruling had led to a man convicted of killing a young child to only serving half his prison sentence.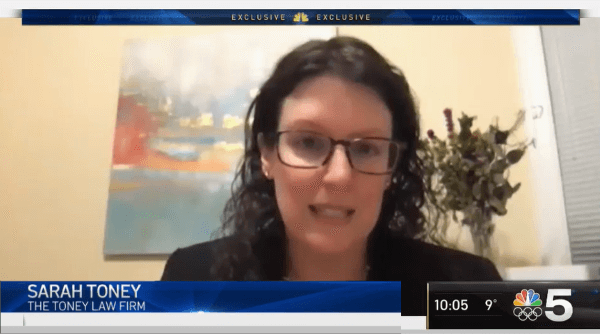 ---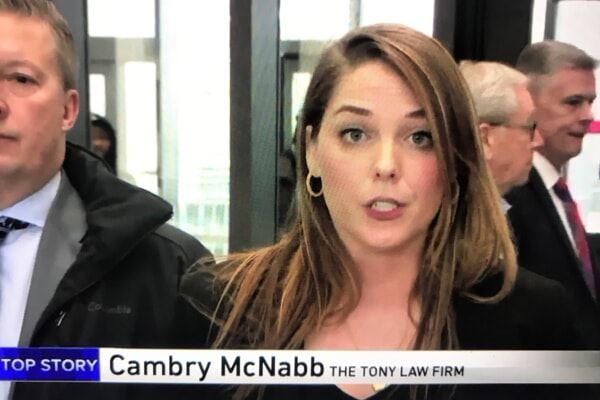 ---
Court TV - Harvey Weinstein Rape Trial
February 2020
Attorney Sarah Toney appeared on Court TV to discuss NY v. Weinstein.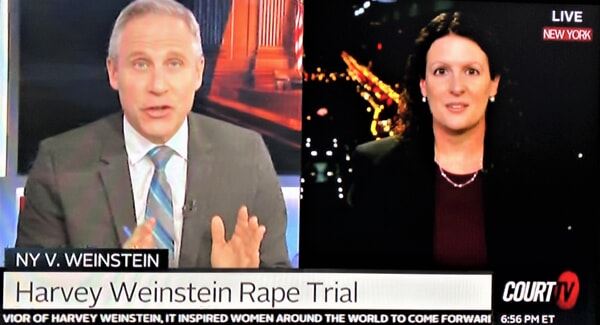 ---
Court TV - Jury Selected in Witchcraft Murder Trials
February 2020
Attorney Sarah Toney spoke on Court TV regarding the jury selection for FL v. Hartung, known as the Witchcraft Triple Murder Trial.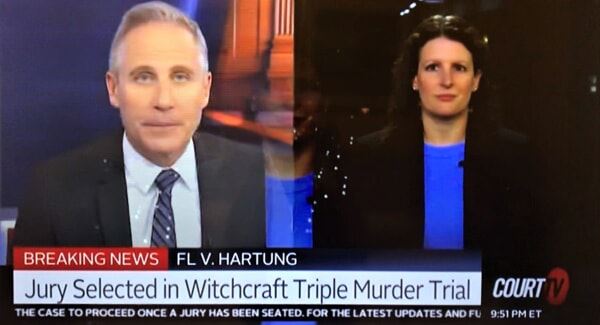 ---
January 28, 2020
Aiming to continue reducing the backlogs at our forensics laboratories and deliver proper justice, Gov. J.B. Pritzker has named 15 members to the Governor's Task Force on Forensic Science, which he created last August through Executive Order 19-13.
---
January 17, 2020
Attorney Sarah Toney has extensive experience handling nearly every type of criminal charge, ranging from first-time DUI offenses to major felonies. Listen as she shares her insights.
---
October 24, 2016
Attorney Sarah Toney was interviewed by 2Civility, the Illinois Supreme Court Commission on Professionalism's communication channel. In this Lawyer Spotlight, she discussed the evolution of The Toney Law Firm, LLC, gave advice to young lawyers, and more.
Case Results
Always Pursuing the Best Possible Outcome
Acquitted DUI

Not Guilty Battery

Not Guilty Two Counts of Resisting Arrest

Not Guilty Felony DUI

Not Guilty Domestic Battery

Not Guilty Battery

Not Guilty Felony Battery to Police Officer

Results Thrown Out DUI Death Case

Not Guilty Bar Fight

Not Guilty DUI

Not Guilty DUI

Not Guilty Dance Hall Fight
Meet Your Attorneys
Highly Educated & Experienced Trial Lawyers
"She was 100% honest with me the whole time"

- Former client

"Outstanding job!"

- Former client

"Impressive Attorney!"

- Former client

"Professional and Compassionate!"

- Former client

"A great listener!"

- Former client
Get Started On Your DUI Or Criminal Defense Today!
Schedule Your No-Cost Consultation