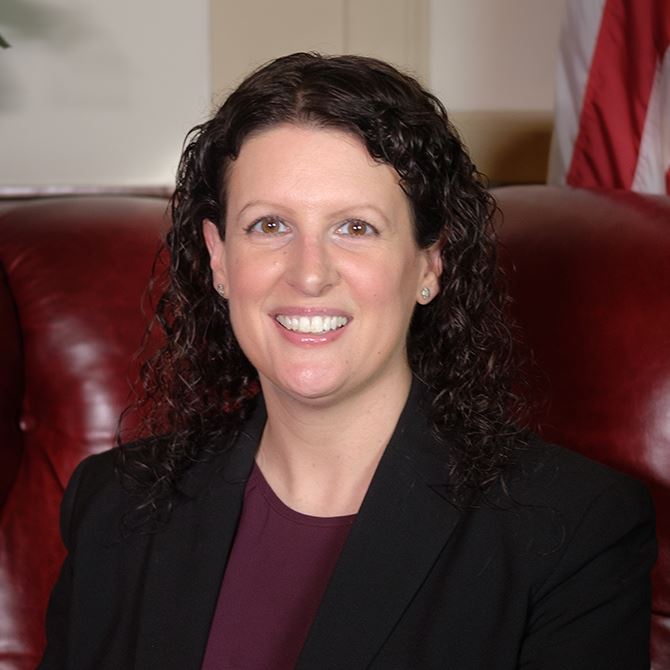 The Illinois State Bar Association has selected 20 lawyers from a pool of applicants to make up its 2019-2020 Leadership Academy. The goal is to provide effective training to these lawyers to help them become leaders in the community.
Attorney Sarah Toney has been asked to speak to the Leadership Academy at their first session this Thursday, December 5, 2019. Sarah is among a panel of ISBA leaders, including a past President of the bar association, who will be speaking on laying the foundation for leadership involvement. Sarah recently won her election to be on the Board of Governors of the ISBA. She has previously been elected to serve two terms on the Assembly governance.
Lawyers in the program will also have future sessions with members of the Supreme Court and Legislators from Illinois. The program runs from December through June with 6 half-day sessions and ends with graduation at the ISBA Annual Meeting.
To learn more about the Leadership Academy, visit their website.